Proto is a specialised Industrial Automation and Information Systems consulting and project implementation company.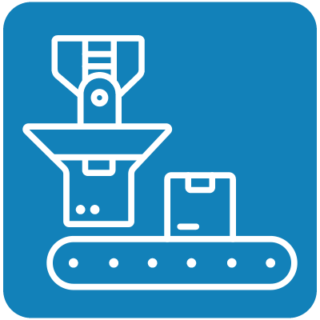 We design and build Control Systems. We integrate instrumentation robots controllers PLCs SCADAs and people. Our proven track record lies in the Control Systems Standards and Methodologies we have developed.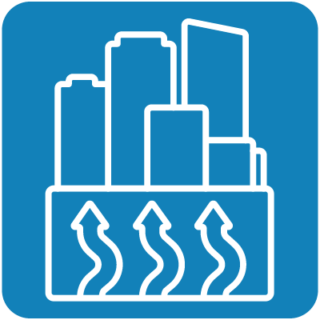 We implement Manufacturing Information and Execution Systems. Product genealogy tracking. Equipment utilisation. Performance measurement. Production reporting. Turn your processes into value-adding decision support mechanisms.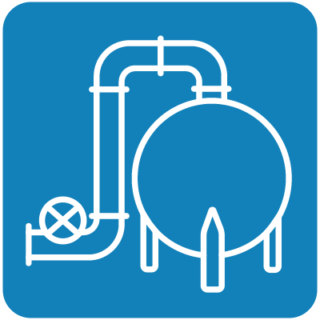 Food and Beverage |Water and Waste | Textile| Energy | Automotive | Chemical
Our target market is the Food and Beverage, Water and Waste, Textile, Energy, Automotive, Chemical sectors where Industrial Automation and Information Systems implementations are required.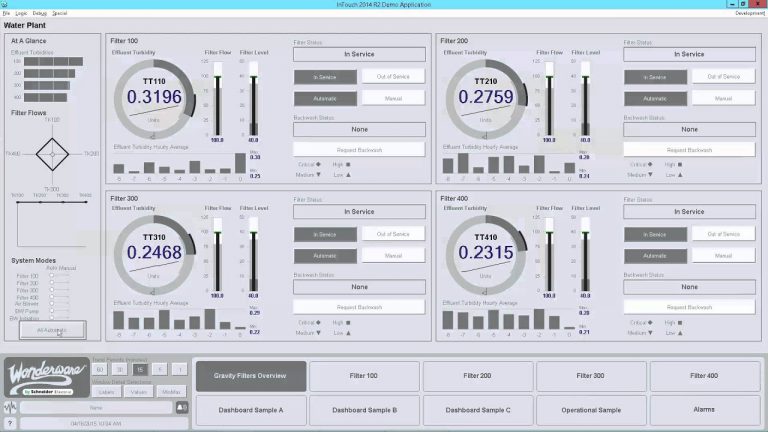 Proto specialises in the following core areas:
Control system design, specification and project management
Proto specialises in turnkey Control and Automation project execution, from specification, design, implementation and commissioning, to project management and subcontract management. Our control system design and specification will provide you a solution that is flexible, maintainable, scalable and reliable into future expansions and production diversity! Let your control system be an enabler of your ever changing business requirements!
Instrumentation specification and installation
Instrumentation forms the source of your control and performance data! Make sure this foundation of your Control and Automation solution is solid. With years of instrumentation experience in our team, Advansys can assist you with your instrumentation specification, sourcing, installation and commissioning.
PLC and SCADA automation solutions
Automating a new process? Upgrading an existing Control System? Converting PLC hardware? Programmable Logic Controllers – what size do you need, how many do you need for your solution, what programming standard should you use, what I/O solution best suits your application? Advansys can help design, standardise, document, program, install and commission your PLC solution.
MES and "vertical" integration solutions
Are you tracking the value of product through your manufacturing process? Is it sufficient to only track raw material and final product inventory? Advansys specialises in systems that track work-in-progress as well as product quality through the production process.
Process analysis and performance optimization
Does your data make sense to you? Is your data helping you make the right decisions? If not, we can assist with the conversion of that data into useful information. We can put the technology in place to give you the correct data automatically, thus allowing you to easily monitor and analyse your process performance and highlight areas where optimisation efforts are best focussed.
Batch Engine solutions form our biggest competitive advantage. A well designed Batch solution can be an extremely valuable production tool, providing flexibility, scaleability, production reproduceability, recipe parameter management by production teams, and Batch reporting.
To consistently offer our customers accurately priced, professionally documented,
first-time- right solutions to their Automation, MES and MIS requirements.
To maintain the highest standards of honesty and integrity in the way we
conduct our business and interact with our suppliers and our customers.
To develop our employees and instill a sense of pride in their work and our business.
Looking for an automated solution?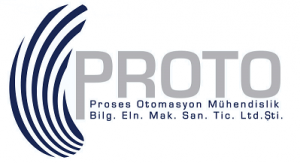 Adres:
Nilüfer Ticaret Merkezi Aladdinbey Mh. 636. Sk. No:25
Nilüfer BURSA
T:+90 224 4419897
F:+90 850 2099897
E: proto@protoproses.com.tr